Community Partnerships
Reading Intervention Collaboration
Baltimore Lab School is excited to be collaborating with Dr. Tzipi Horowitz-Kraus, Dr. Keri Rosch, and Jenny Fotang from the Center for Neurodevelopmental and Imaging Research at Kennedy Krieger Institute in order to participate in a research study aimed at determining the effectiveness of executive functioning and reading fluency training. Students involved will participate in an 8-week computerized intervention program, as well as pre and post-testing to determine the efficacy of the program. The researchers recently toured Baltimore Lab School and helped us to kick off the first day of the study!
Young Playwrights Festival
Baltimore Center Stage (BCS) hosted its 37th Annual Young Playwrights Festival (YPF) this year. Students in grades 1-12 from Maryland were invited to submit original plays based on the theme "mapping our dreams". This spring, six plays were chosen to receive a professional production produced by BCS and were assigned a professional mentor to help students refine and edit their scripts before plays are presented.

This year Ms. Weishaar's 5th period Lower School music class entered the YPF. Jack, Xavier, and Sonny's play, The Gold is Missing, was selected as a winner! It was chosen from over 80 submissions from all over the state of Maryland! Since their play was selected as a winner, Ms. Weishaar, Jack, Xavier, and Sonny have been busy working with Center Stage mentors to bring their play to life! The Gold is Missing will make its debut at the Young Playwrights Festival this spring! Congratulations Jack, Xavier, Sonny, and Ms. Weishaar!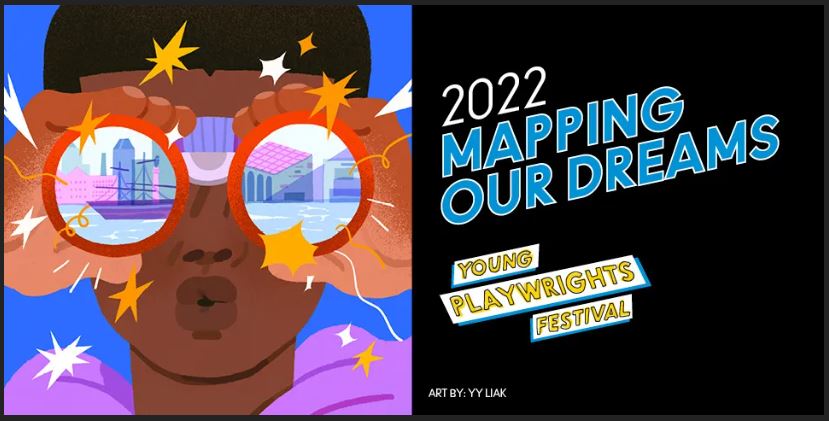 INTERNSHIPS
Every semester, Baltimore Lab School hosts about 15 - 20 undergraduate and/or graduate students from local colleges and universities. These opportunities have included internships, student teaching, and service-learning projects. During their time here, these undergraduate and graduate students work with a variety of Baltimore Lab School faculty and staff by observing classes, IEP meetings, and related services sessions, co-leading small group activities, if appropriate, and, when approved by their college, even teaching their own lessons. Most recently, we have worked with students from the Loyola University of Maryland and the Maryland Institute College of Art (MICA). For undergraduate students enrolled in the Intro to Special Education course at Loyola, students completed their observation requirements at Baltimore Lab School. Students and college programs interested in partnering at Baltimore Lab School should visit our Employment Page for staff contact information.