Field Trips
EXPLORE. EXTEND. ENJOY.
Baltimore Lab School recognizes that the best classroom on earth is, literally, The Earth. What better way to develop social skills, bolster self-confidence, and foster leadership character, than to venture into the world outside Saint Paul Street! Surrounded by the City of Baltimore and less than an hour from Washington, D.C., our students take full advantage of all the region has to offer. Field trips begin in Lower School and continue through senior year... the ideal way to turn galleries, parks, historic sites, and more into extensions of the Baltimore Lab School classroom. The following is just a sample of the many trips we've recently enjoyed!
Lower School
Science classes make seasonal trips to Druid Hill Park and NorthBay Adventure, where they learn to predict, make observations, record data, and share scientific findings. While at the parks, they participate in nature scavenger hunts, draw and photograph nature, and collect soil and rock samples. Renaissance Club regularly visits The Walters Art Museum.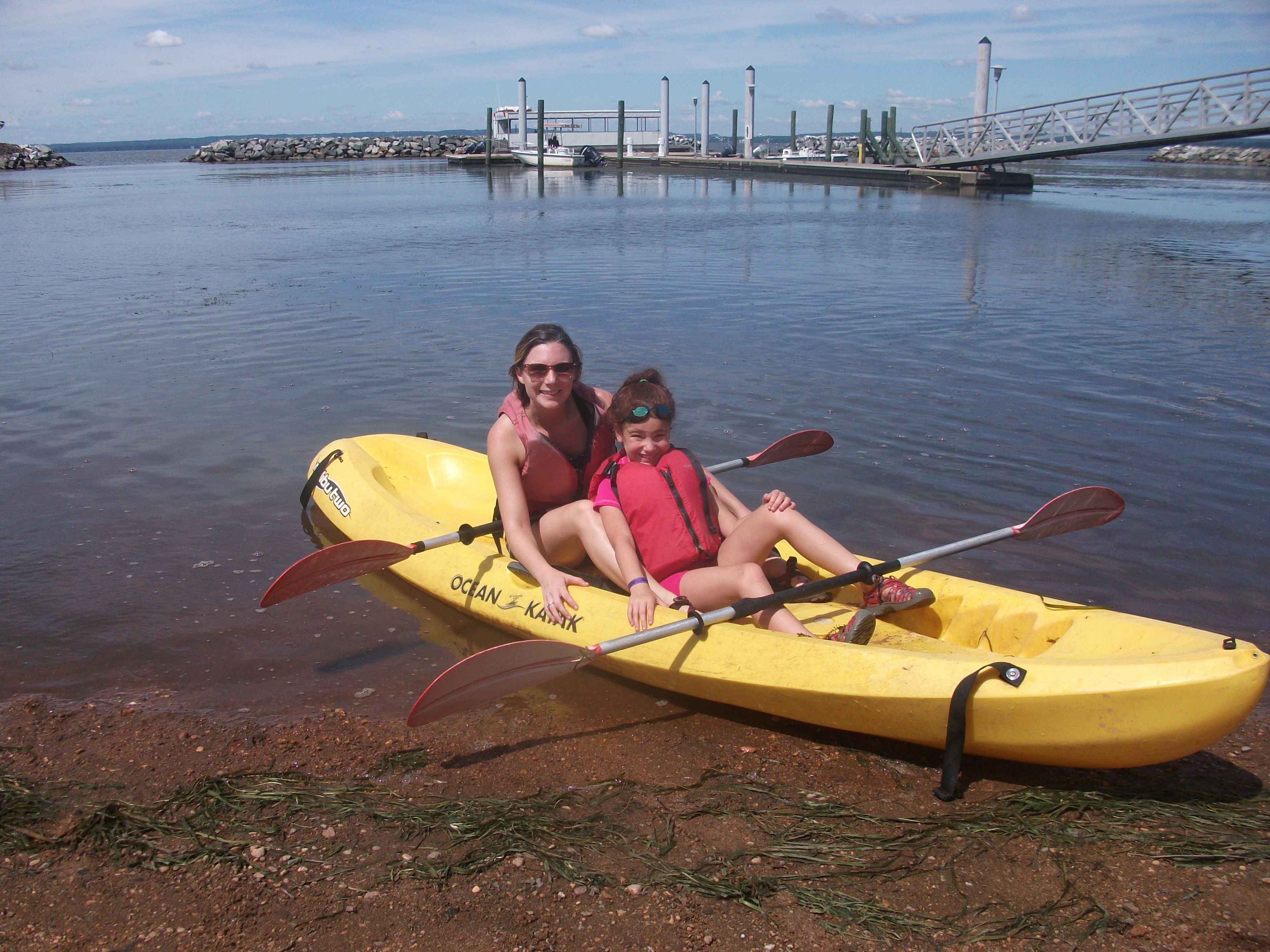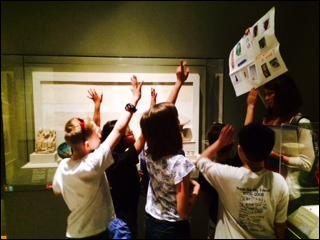 Middle School
Middle School science classes visit the Karen Noonan Center and NorthBay Adventure, performing water quality tests, charting results, and collaborating with each other in groups. Through an active partnership with the Chesapeake Bay Foundation, Middle School students frequently visit the Chesapeake Bay for oyster gardening and other green initiatives.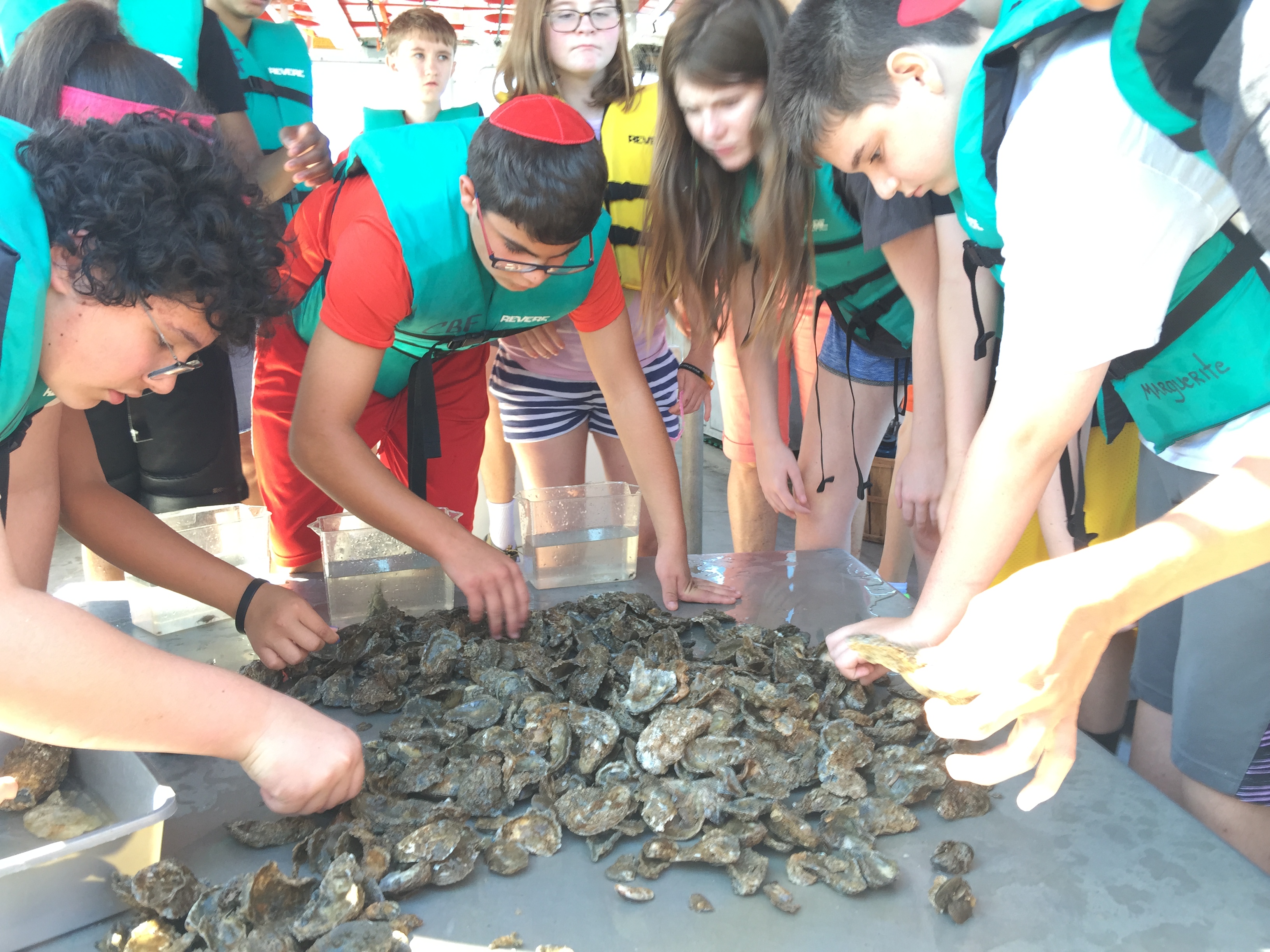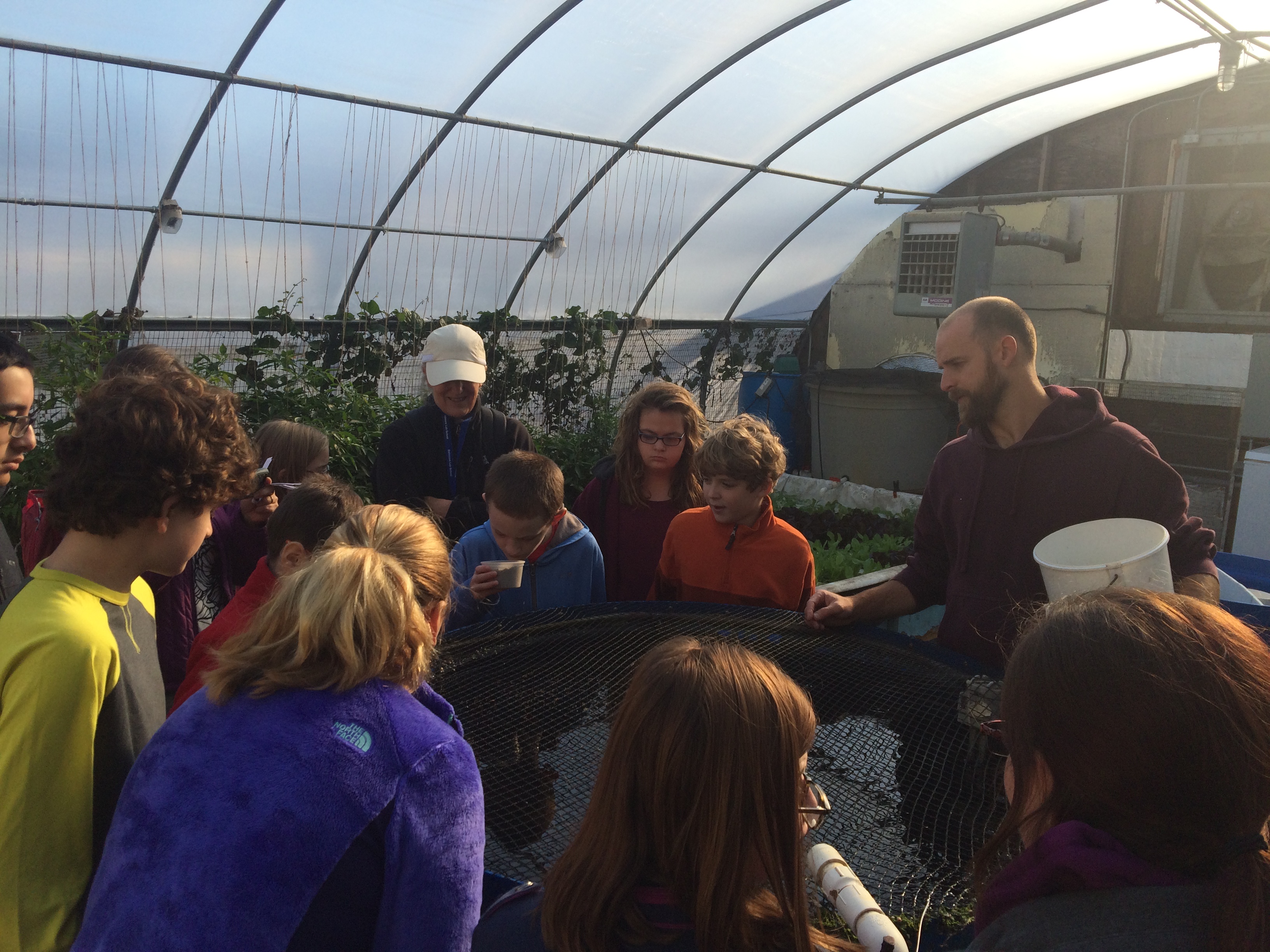 High School
High School field trips are even more ambitious. High School students embark on a domestic overnight trip each fall, most recently visiting Boston, New York, Gettysburg, and Philadelphia. These trips help our students grow academically and socially. High School students also enjoy a variety of field trips to the Chesapeake Bay through our Outdoor Education program. We're constantly expanding our search for experiences that will enrich the lives of our students and teachers.