Field Trips
EXPLORE. EXTEND. ENJOY.
Baltimore Lab School recognizes that the best classroom on earth is, literally, The Earth. What better way to develop social skills, bolster self-confidence, and foster leadership character, than to venture into the world outside Saint Paul Street! Surrounded by the City of Baltimore and less than an hour from Washington, D.C., our students take full advantage of all the region has to offer. Field trips begin in Lower School and continue through Senior year... the ideal way to turn galleries, parks, historic sites, and more into extensions of the Baltimore Lab School classroom. The following is just a sample of the many trips we've recently enjoyed!
Lower School
In Lower School, students are introduced to complex issues as explorers of our natural world starting with their schoolyard. On an individual level, our Lower School students focus on and document biodiversity. They love animals and plants! As a community, Lower School students in grades 3, 4, and 5 maintain our certified wildlife habitat and rain garden. BLS Discovery Club students in grades 1 and 2 are studying the history of conservation and famous environmentalists. Renaissance Club regularly visits The Walters Art Museum.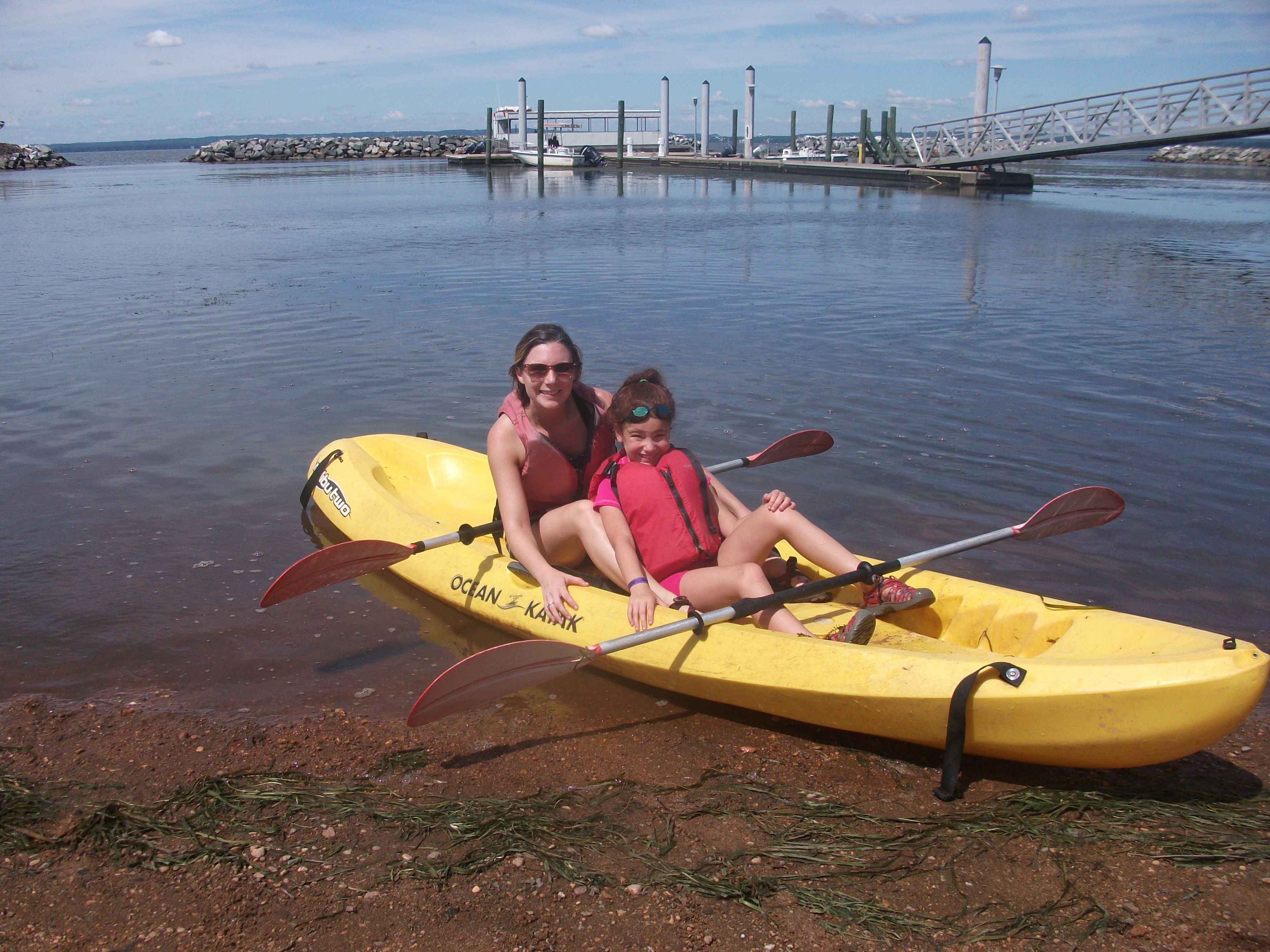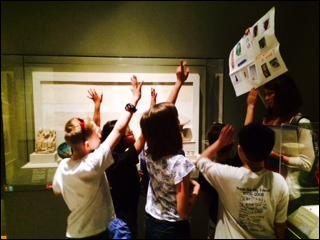 Middle School
Middle School experiences focus on team and class projects and investigations. Research skills requiring the use and analysis of print and electronic resources are reinforced. Activities such as water quality testing reinforce science, mathematics, and technology skills. On a community level, our Middle School focus is on stormwater issues. Trips lead to student-generated ideas for longer-term restoration, monitoring, and investigative projects. For example, students are currently involved in the Trout in The Classroom program and continue to monitor and clean our painted storm drains in the Old Goucher Neighborhood. Middle School students are organizing "Bay Days" for the Lower School this year by creating educational games and activities to educate other students.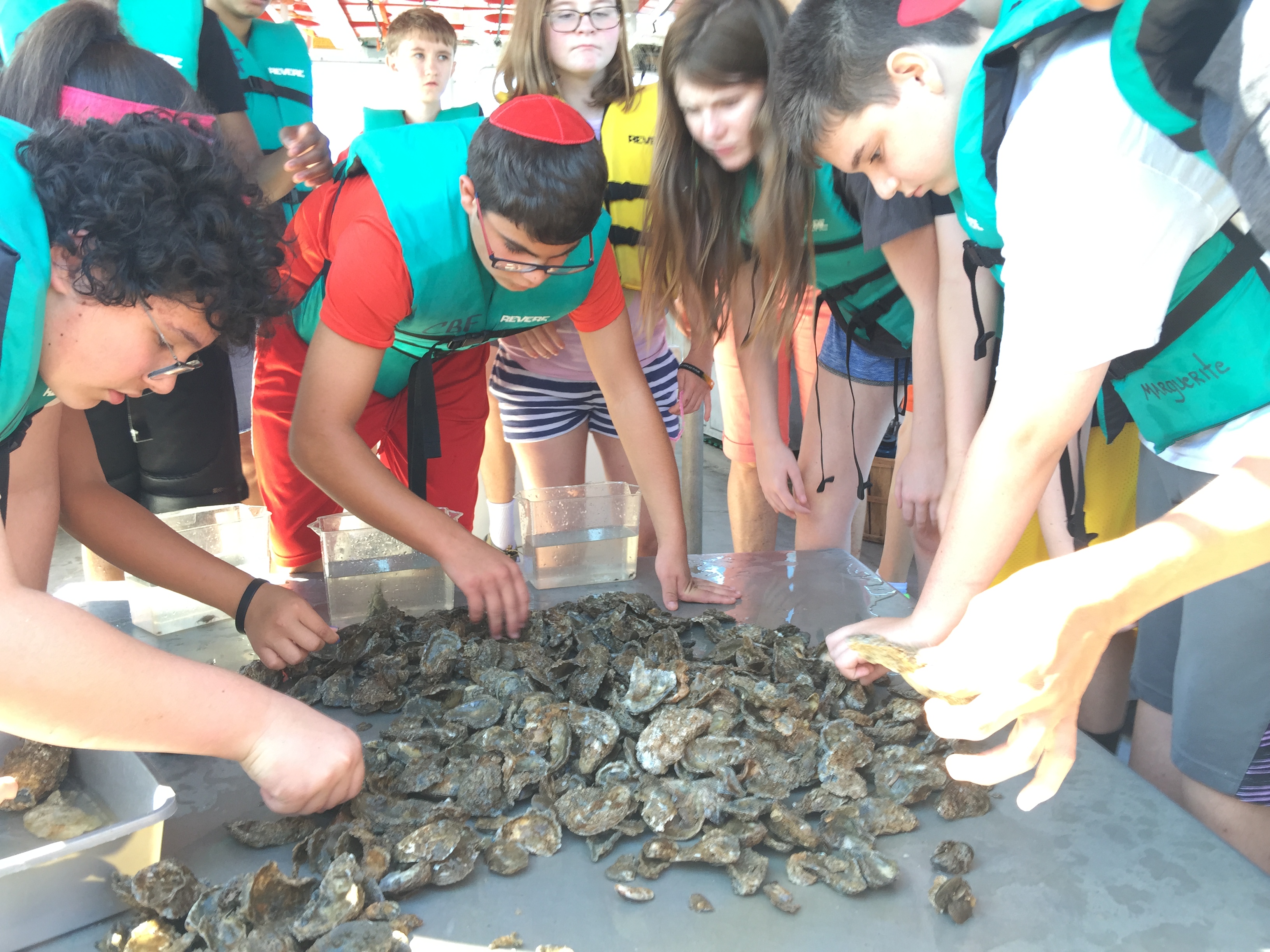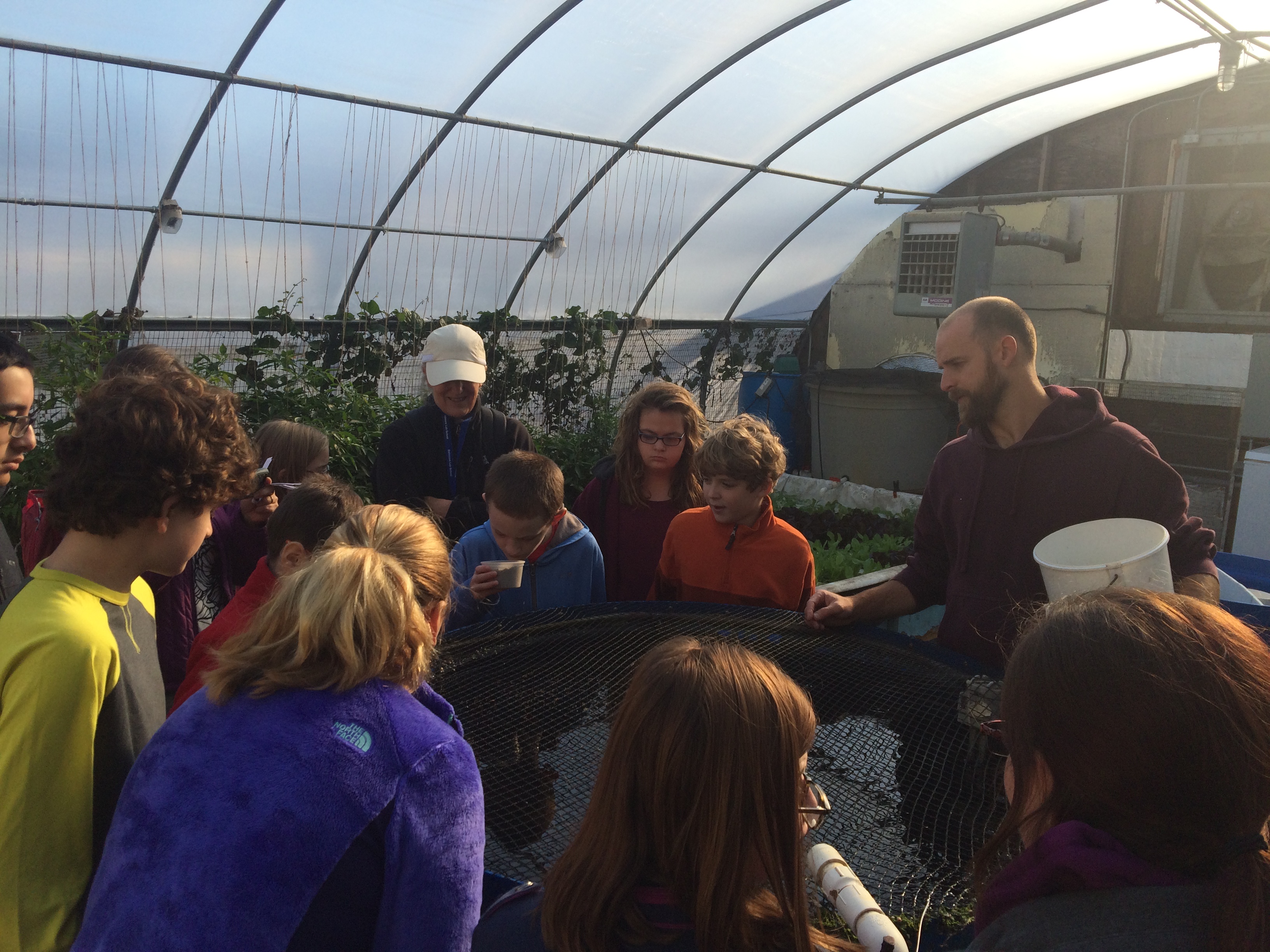 High School
High School field trips are even more ambitious. High School students embark on a domestic overnight trip each fall, most recently visiting Williamsburg, Ocean City, Assateague Island, the Poconos, New York City, Gettysburg, Lancaster, Hershey, and Philadelphia. These trips help our students grow academically and socially. High School experiences reflect students' more abstract reasoning and detailed planning abilities. On a community level, individual first-hand experiences and student-generated action projects (such as raising oyster spat and caring for our neighborhood trees) are a part of the implemented curricula in Living Systems, Earth Systems, Chemistry, and Photography classes, as well as our new "Baltimore Lab Watershed Steward Student Leadership" program in High School.