Technology
Transformative Technology
Technology is a powerful learning tool for any student; recent innovations in the field have been nothing short of life-changing for students with learning disabilities. It's an integral part of our curriculum at all grade levels, starting in Lower School. Baltimore Lab School integrates the latest technological educational software throughout our curriculum, helping your child to more quickly develop the academic skills they for lifetime of achievement. One thing's for certain: Your student will come home talking about technology you've never dreamed existed!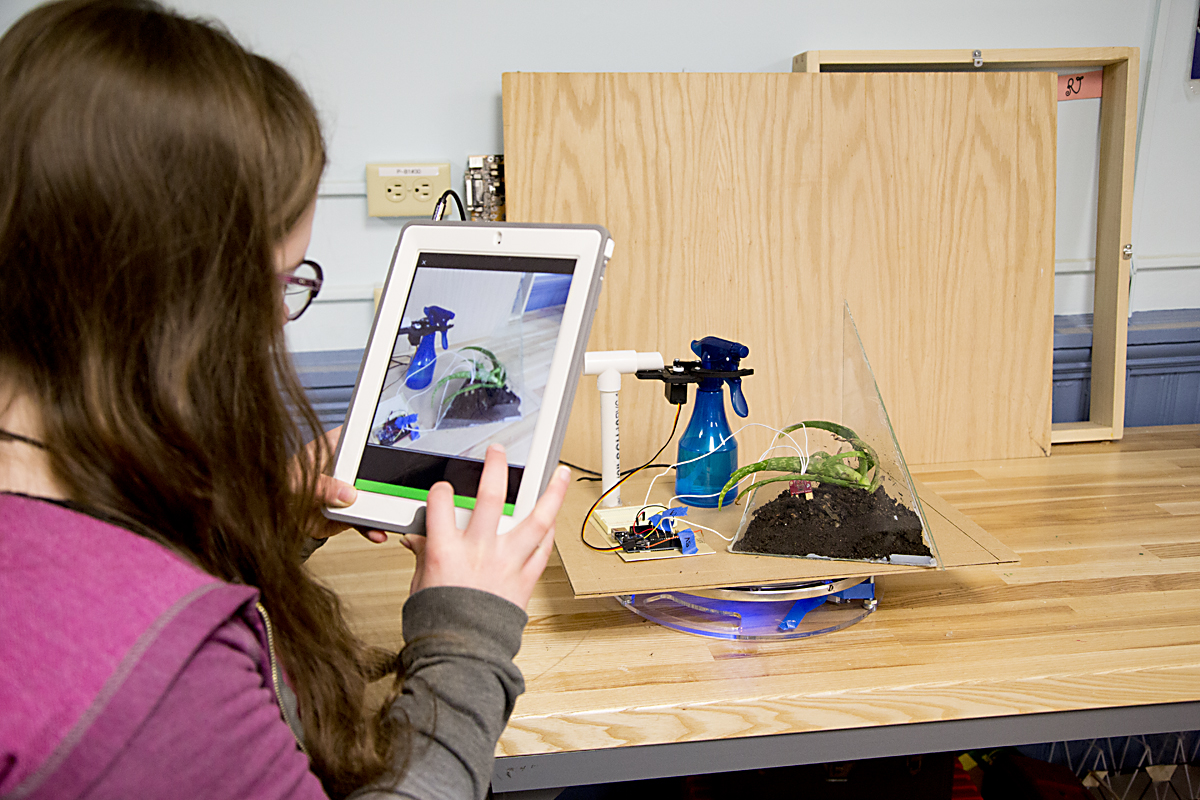 Assistive Technology/Software
We use transformational assistive learning programs such as Kurzweil 3000 and Inspiration to support our curriculum, providing important accommodations for our students. Innovative software such as the WordQ word prediction tool and SpeakQ voice recognition tool are used throughout all grades. Additional software to support mathematics, science and social studies are available in every classroom and computer lab.
Website
We hope you're enjoying our new-and-improved website! In addition to providing the latest in school news and information, the password-protected portion of the site allows students to view teacher pages, see their homework assignments, and access other important class news.
Security
The primary purpose of Baltimore Lab School's computer network is to support students, faculty and staff as a resource and tool for the educational program as well as for the administration of school business. To maintain the security and integrity of the school's computer network, as well as to provide a safe working environment for students, all users must adhere to the guidelines and expectations for computer usage set forth in the Acceptable Use Policy. Students, faculty and staff must sign the agreement before using any computers at Baltimore Lab School. Parents or guardians must also sign the agreement prior to their child using any computers at Baltimore Lab School.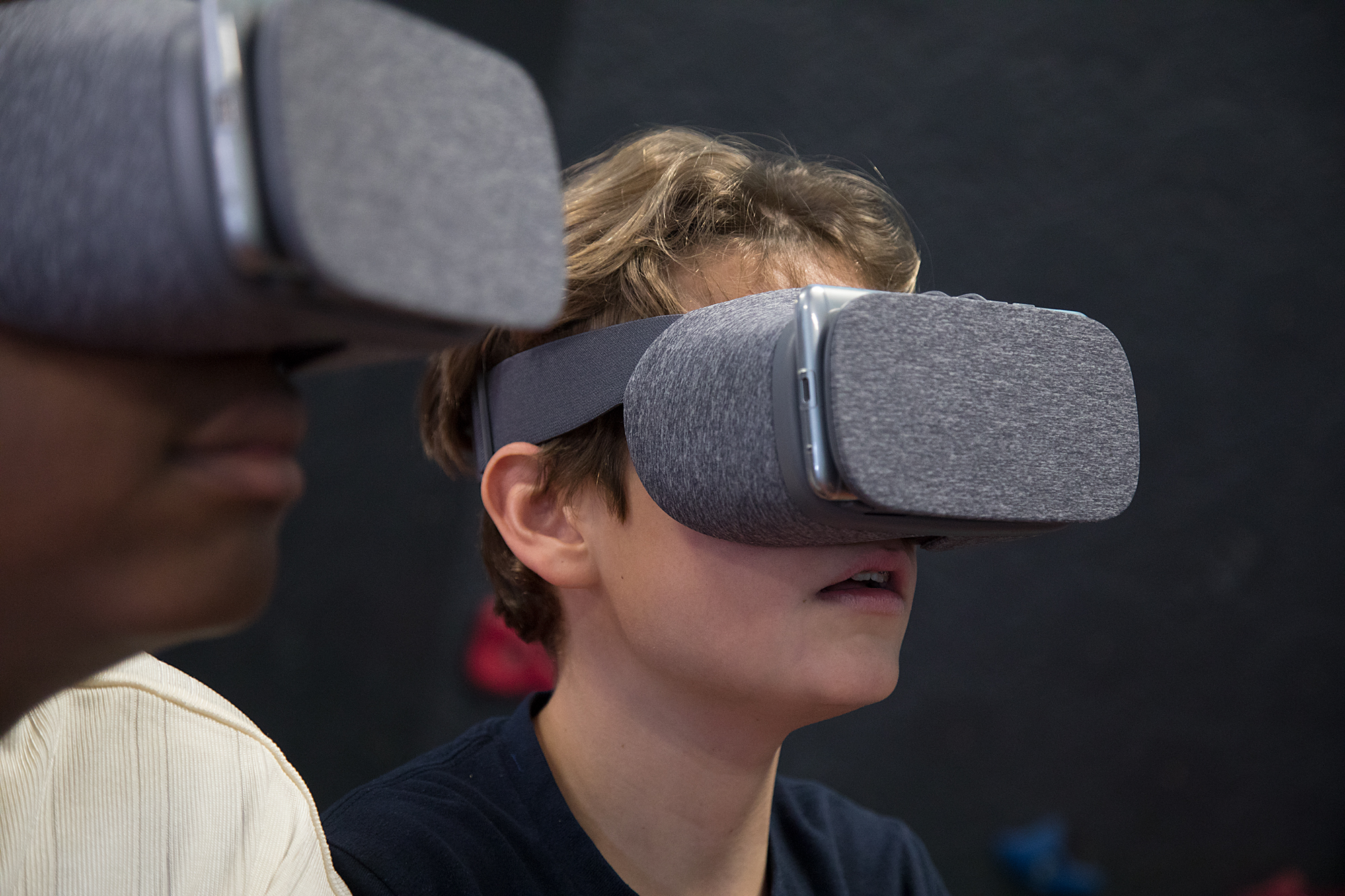 Technology at BLS
Interactive SMARTBoards, SMARTTables, and Promethean ActivInspire
State-of-the-art Technology Innovation Center, donated by the Class of 2015
Digital Arts Lab for instruction in Animation, Graphic Design, and Photography courses
Computers, laptops, and tablets including Google Chromebooks, Kindles, and iPads
Digital, student-produced High School newspaper and blog
3-D Printer and design software
Audiobooks, language programs, and text-to-speech software including Kurzweil, Inspiration, Dragon Speak, Read Naturally, and more
Extensive e-Library and online research database systems
Online Access to Assignments via Google Classrooms
Google's G Suite, including Read & Write for Google
Daydream VR headsets