High School
High School: Grades 9-12
By High School, teens are ready to tackle the demands of college preparatory courses. While striving to give teens a typical high school experience, Baltimore Lab School remains true to our core philosophy throughout the older grades. Experiential, multi-sensory methods are used to reinforce the learning process so that students can master rigorous subjects, including Spanish, physics, chemistry, statistics, and trigonometry. Executive functions, such as time management, critical thinking, and analytic skills, are emphasized as students prepare for "Life After Lab."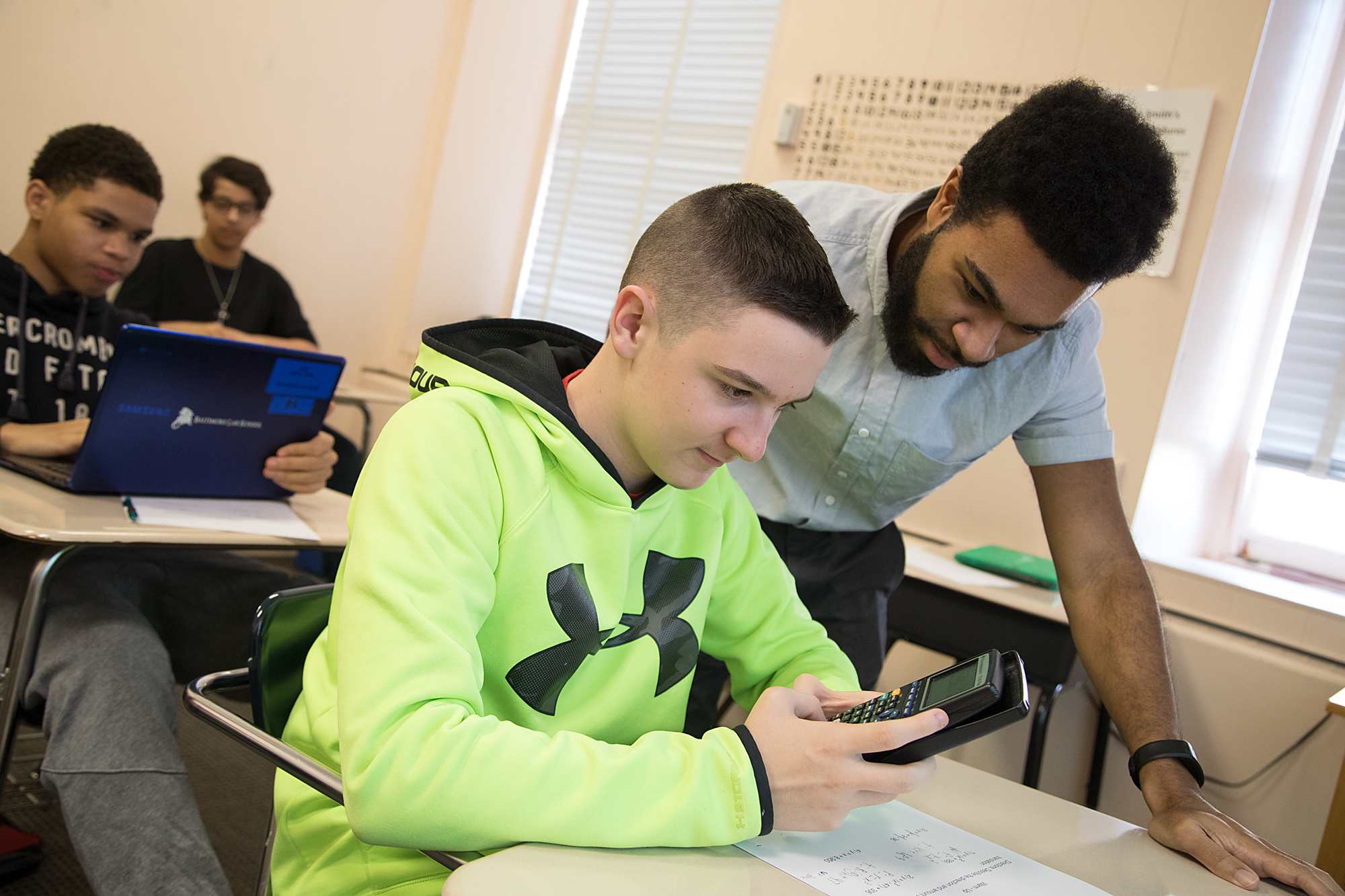 Quick facts:
9th to 12th grade

Low student/teacher ratios

Maintains rigorous, college preparatory course load

Employs the arts as a gateway for learning

Prepares students for college and career through off-campus internships

Provides opportunities to make friends and have fun

Celebrates our graduates: the majority attend college
While the social world of teenager expands, individual classes at Baltimore Lab School remain small, averaging 6 students. Older students assume even greater responsibility for their work and choose from a wide range of electives, based on their interest: AP Studio Art, functional art, sculpture, drawing and painting, drama, technology, photography, physical education, instrumental music, and yearbook. Global learning projects have offered opportunities to travel to places such as Costa Rica, France, England, and Spain. Our annual domestic overnight trip has taken students to Boston, New York, Philadelphia, and more!
It is important for High School students to become independent. Throughout our program, we offer unique opportunities for teens to become appropriately autonomous. Starting in ninth grade, students are welcome to participate in the planning, management, and daily operation of our school store. It's a great opportunity to gain practical knowledge of real world economic issues that businesses and consumers face.
Seniors can take two unique courses: Senior Project and College Prep. Senior Project encourages positive interaction with local arts organizations and community projects through activities such as murals, mixed media portraits, and short films. Past projects have included partnerships with Art On Purpose, Wide Angle Youth Media Group, and Habitat for Humanity. In College Prep, seniors work with our superb College and Career Counselor who assists seniors in taking college entrance exams, college selection and the college application process.
SENIOR INTERNSHIP PROGRAM
Senior-year students work outside the school at a pre-approved job for up to three hours per day. Many students find that they've clarified their interests and are better able to focus on college choices and fields of study after their internship. It's an illuminating glimpse at career possibilities and a priceless chance to polish workplace skills, such as organization, communication, and time management.
Past internships have included stints with the Maryland Institute College of Art (MICA), Mercy Hospital, The Maryland Historical Society, Johns Hopkins University, Baltimore Police Department Mounted Division, award-winning theater companies, restaurants, bakeries, and art studios.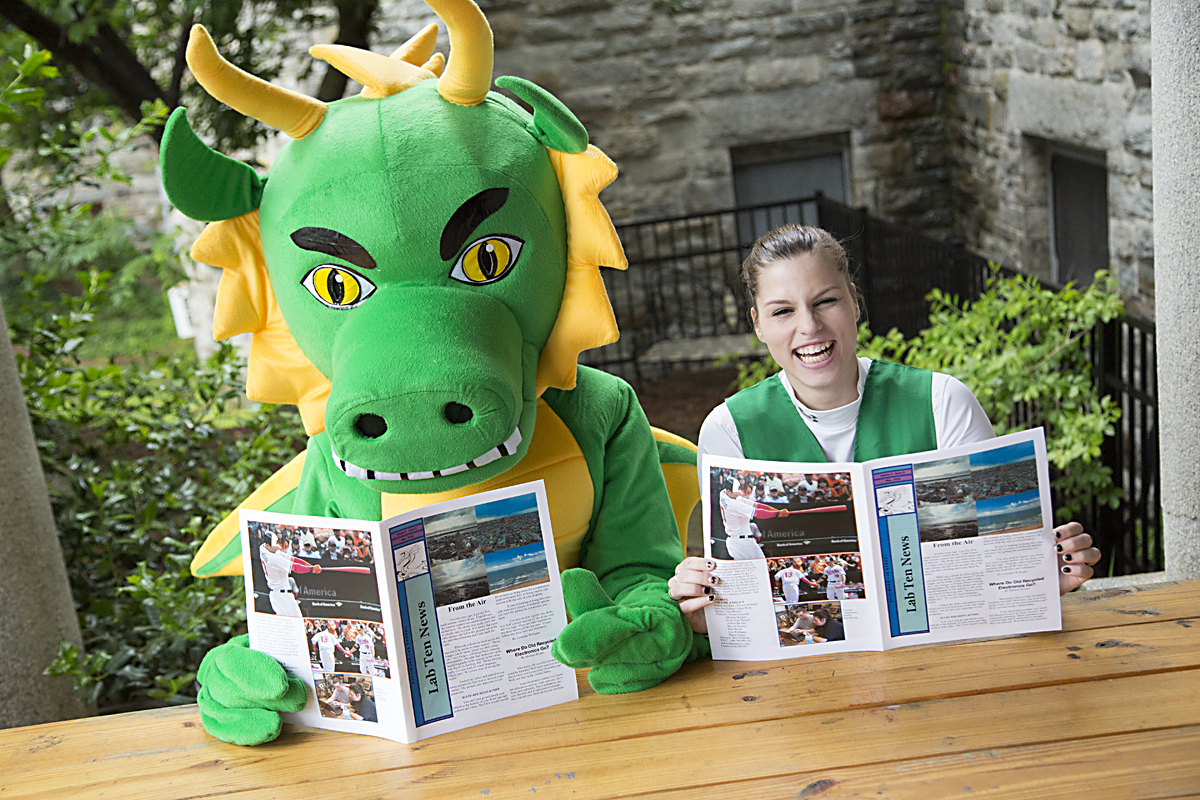 High School Resources
BLS High School Overview and Courses, Click to download and see an overview of Baltimore Lab School's rigorous and innovative high school program, including a list of all course offerings.