Lower School
Lower School: Grades 1-5
The Lower School (1st-5th grade) focuses attention on our youngest learners. There are no traditional grade levels in the Lower School: students are grouped by age and ability and move through the program at their own speed. All students benefit from a differentiated curriculum that is designed to target their specific needs. In order to give students this unique level of individual attention, class sizes are kept small. With many classes led by a two-person teaching team (a full time teacher and a full-time instructional assistant) the student/teacher ratio in our Lower School is exceptionally low.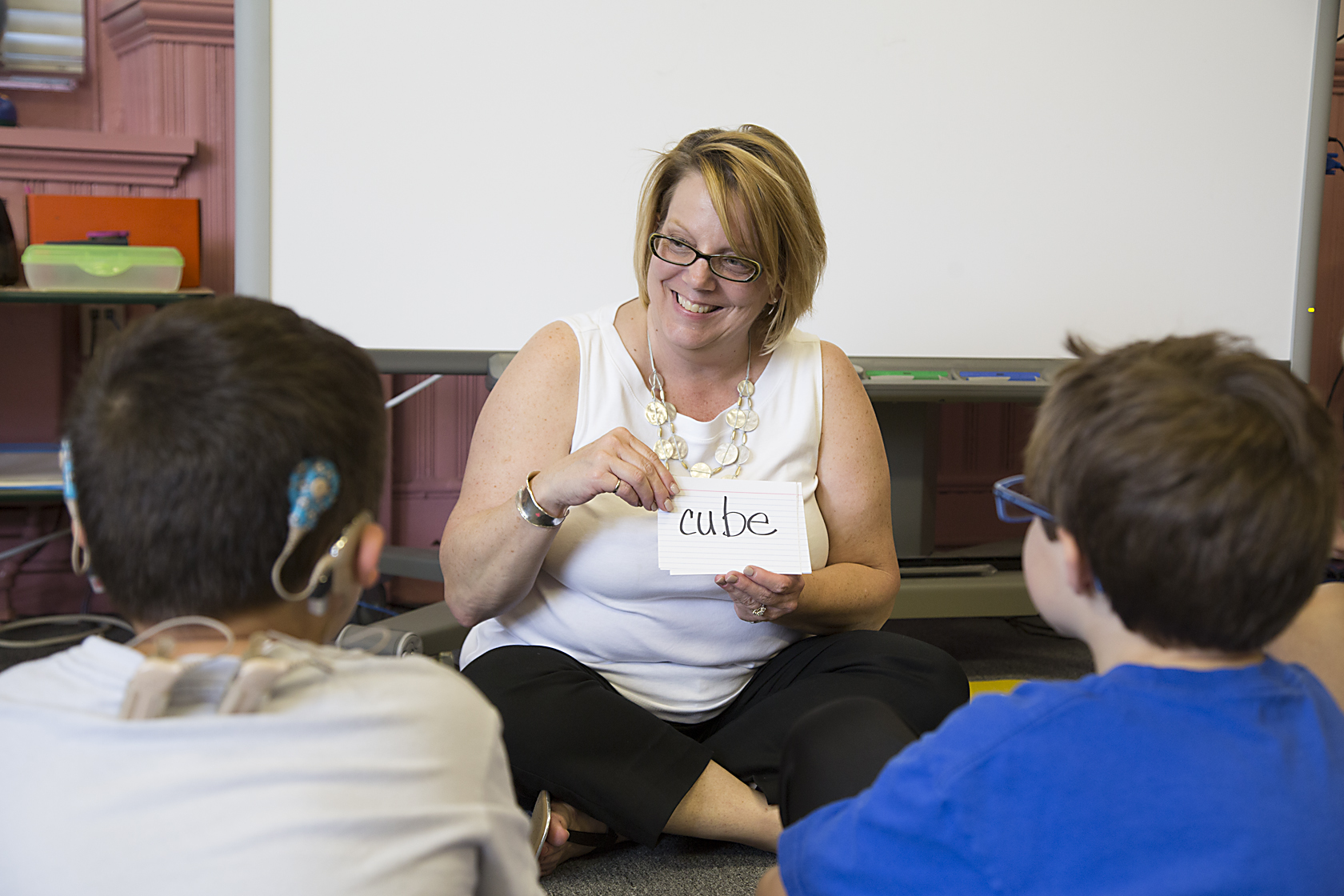 Quick facts:
Grades 1-5

Low student/teacher ratio – as low as 2:1

Provides two-person teaching team in math, reading, and language arts

Presents challenging multisensory, arts-infused curriculum

Offers stimulating after school activities

Introduces interscholastic cross-country and

swimming
The entire Lower School curriculum is arts-infused, integrating academic subjects and the arts throughout the school day. Classroom instruction develops specific developmental skills in reading, writing, math, science, history, and geography. Visual art, drama, dance, physical education, music, technology, and developing social skills are equally important components of the Lower School program.
One of the most popular – and effective – components of the Lower School is the time spent in our groundbreaking Academic Clubs, which support and enhance academic learning through experiential immersion in humanities-based themes.
Real world experiences, such as field trips, outdoor education, and off-campus community service, give young students the chance to apply their newfound knowledge and polish their social skills outside the walls of Baltimore Lab School…it's all part of our multisensory approach to education. Teachers further support multisensory learning by integrating aspects of Orton-Gillingham, Wilson Reading, Phono-Graphix, Lindamood Bell, Touch Math, and Framing Your Thoughts into their class work. Technology plays an important role in Lower School as well with SMART Boards, SMART Tables, iPads, computers, and software programs effectively enhancing the classroom experience.