Lower School
Lower School: Grades 1-5
From the earliest grades, Baltimore Lab School offers a dynamic and stimulating environment that captures the imagination, fuels curiosity, and feeds the quest for knowledge. Our curriculum is rigorous, multi-sensory, arts integrated, and experiential. The Lower School program prepares students with the academic foundational skills, self development skills, and learning strategies to advocate for their needs within the learning environment as they transition to the middle grades.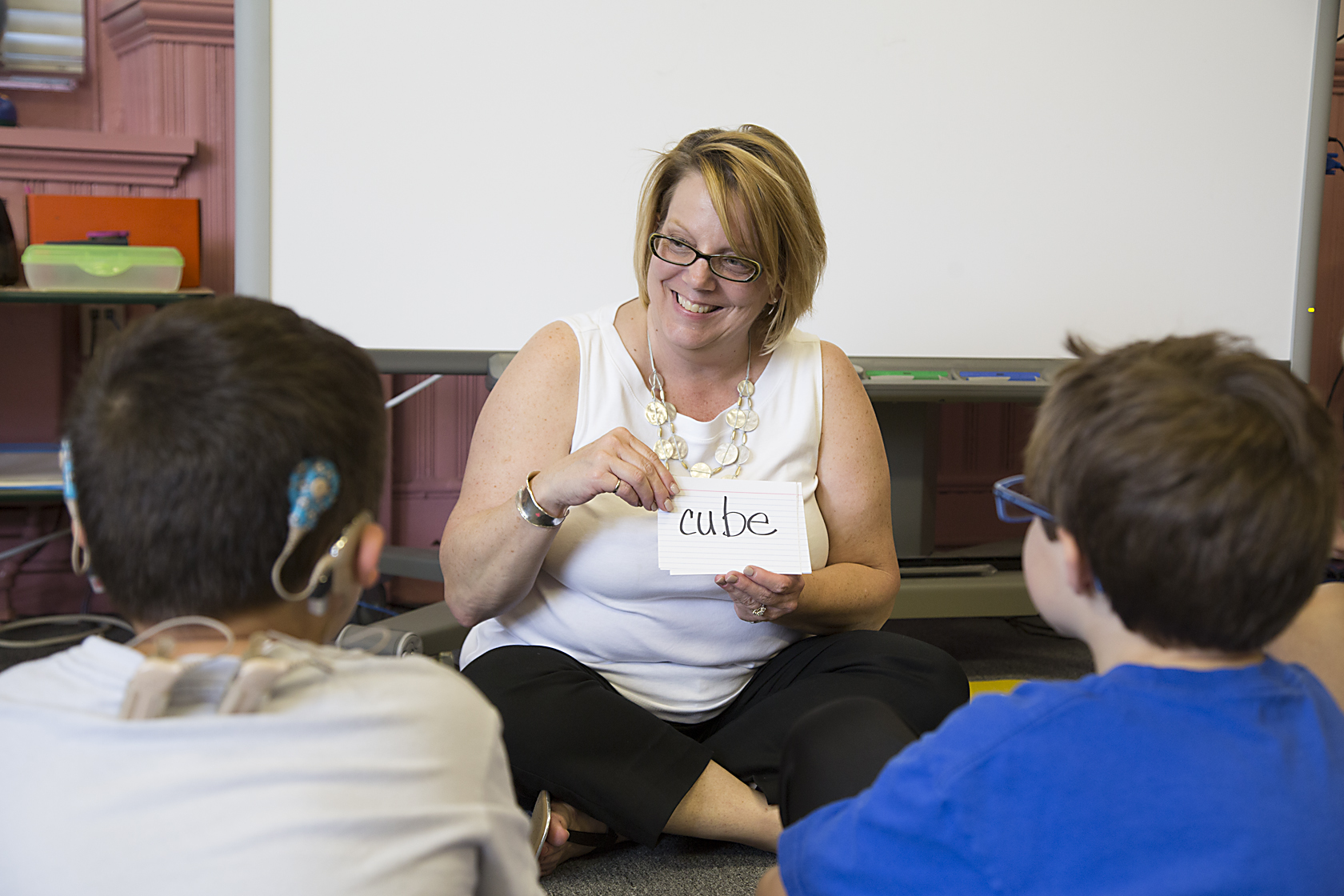 Quick facts:
Grades 1-5

Average class size of 6 students

Provides two-person teaching team (teacher and instructional assistant) in math, reading, and language arts

Presents challenging multisensory, arts integrated curriculum

Use of research-based programs such as Orton-Gillingham, Wilson Reading, Phono-Graphix, Lindamood Bell programs, Touch Math

1:1 use of Chromebooks or iPads, interactive whiteboards, and SMART Tables

Introduces interscholastic cross-country and

swimming
Our individualized and explicit small group instruction develops foundational and transitional academic skills in reading, writing, and math. Classes are led by a two- person teaching team, made up of a lead teacher and an instructional assistant. The Lower School curriculum provides students cohesive, multi-sensory instruction in English language arts, written language, science, health, and social studies. Balancing out the Lower School experience is our emphasis on social skill development, social and emotional learning, self-regulation, executive function strategies, and self-advocacy. Our program cultivates the development of students' strengths and skills that provides them with the confidence in themselves that is necessary for learning.
One of the most popular – and effective – components of the Lower School is the time spent in our groundbreaking Academic Clubs, which support and enhance academic learning through experiential immersion in humanities-based themes.
Real world experiences, such as field trips, outdoor education, and off-campus community service, give young students the chance to apply their newfound knowledge and polish their social skills outside the walls of Baltimore Lab School…it's all part of our multi-sensory approach to education. Teachers further support multi-sensory learning by integrating aspects of Orton-Gillingham, Wilson Reading, Phono-Graphix, Lindamood Bell, and Touch Math into their class work. Technology plays an important role in Lower School as well with SMART Tables, iPads, Chromebooks, interactive whiteboards, and software programs effectively enhancing the classroom experience.