Counseling Services
Coping with a learning disability isn't easy. Academic struggles can lead to poor self-esteem and anxiety. It is often difficult for students with learning disabilities to "fit in," so they may also grapple with social challenges that can lead to other difficulties.
We're here to help. The counseling department at Baltimore Lab School works as part of an interdisciplinary team in order to support the development of personal strengths as well strategies to manage the challenges many of our students face. Our team of psychologists and clinical social workers are experienced in working with a range of social, emotional, and behavioral difficulties.
The counseling department provides the following clinical services based on the individual student's needs:
Individual and group therapy treatment for students
Close collaboration with teachers, parents, and outside providers to promote functioning in the classroom and generalization of individual treatment goals
Development of classroom-based social-emotional learning experiences
Development and implementation of classroom supports and structures to foster positive behavior and classroom environment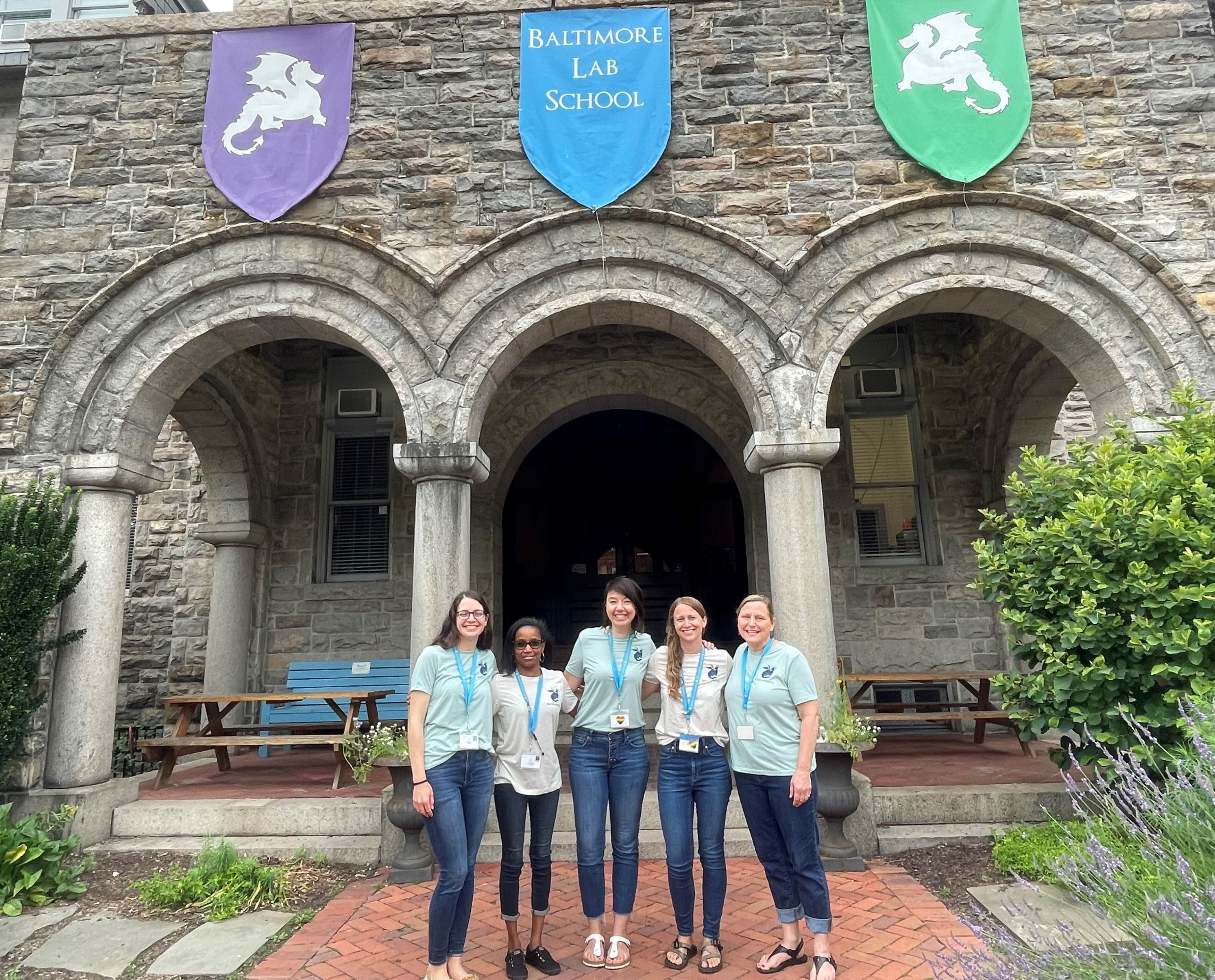 To learn more about Psychological & Counseling services, please contact Katy Mulherin at katy.mulherin@baltimorelabschool.org or (410) 735-0084.