Giving
EXTRAORDINARY IMPACT
The extraordinary generosity and commitment of our community help to maintain the excellence of a Baltimore Lab School education. Your donation will directly support need-based financial assistance, provide classroom and technology upgrades, and offer academic program enhancements that cannot be covered by tuition alone. We know that every child can learn if we cultivate our students' great strengths and awaken their creativity. Your generosity will help transform lives as we guide our bright and motivated students on the path to success.
As a nonpublic, non-profit, special education school, Baltimore Lab School depends on financial gifts from parents, grandparents, alumni, parents of alumni, corporations, foundations, and friends to maintain the quality of learning that a BLS education provides. Contributions to The Baltimore Lab Fund and restricted gifts support our students, programmatic needs, and our historic building. These gifts are essential to Baltimore Lab School's continued success and well-being.
Please take a moment to learn about the many ways you can support Baltimore Lab School. Your financial investment will make a lasting impact on our students and school.
Every gift matters at Baltimore Lab School. However you choose to support BLS, your contribution is essential and appreciated.
Why I Give
Our donors know that every gift has an impact. Learn more about why our donors choose to support BLS.
Share what compels you to give.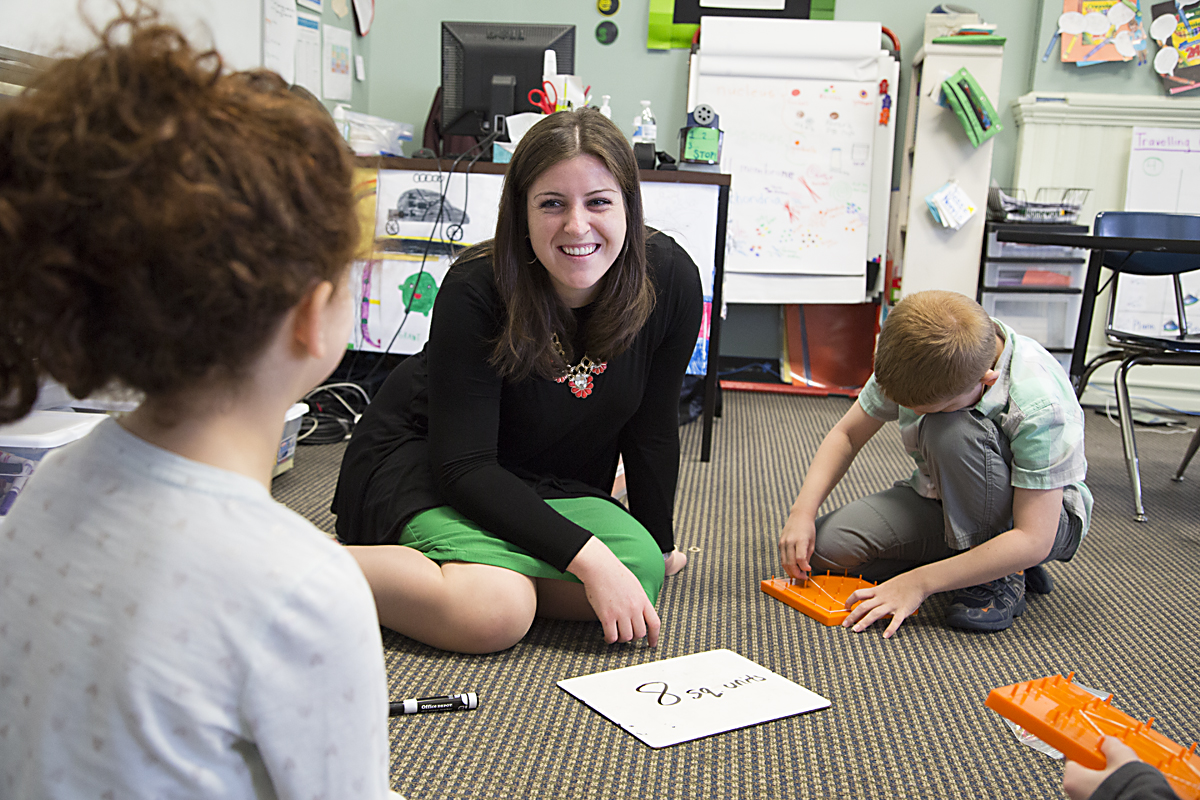 "I give to BLS because I care about the students, I care about the school, and I see the direct impact my donation makes on my students' daily learning." -Ms. Kideckel, FORMER Lower School Teacher