Summer Program
Applications for NEXT SUMMER WILL BE ACCEPTED BEGINNING JANUARY 2024.
---

SUMMER PROGRAM 2024
Monday, July 1st - Friday, July 26th (9:00AM to 2:00PM)
Rising Grades 1-12, After-School Program Available

Summer is the time for fun! It's also the time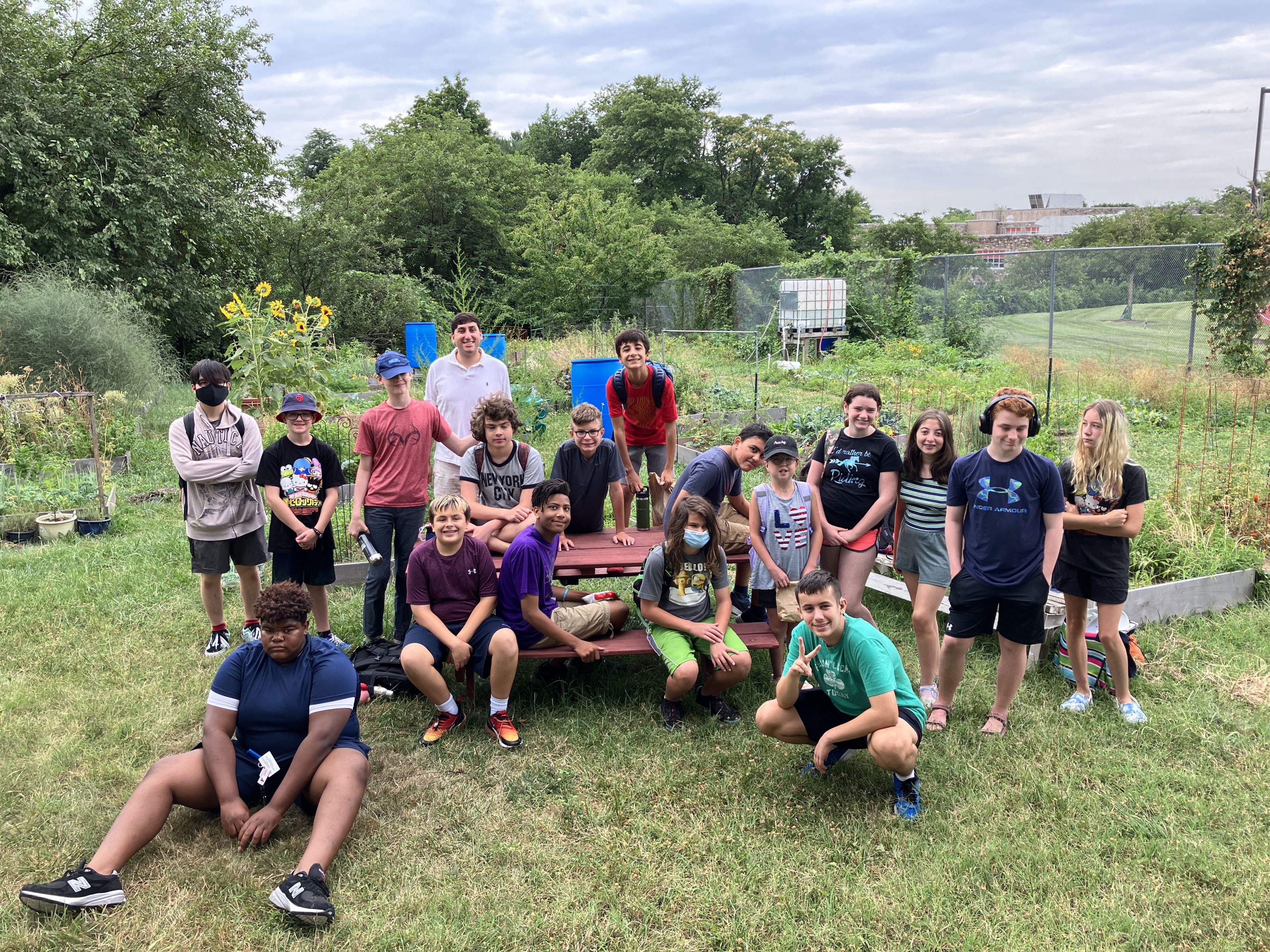 when academic skills can slip, making it hard for students to maintain the progress they achieved during the school year. Baltimore Lab School's summer program is designed to help students discover their strengths, exercise their creativity, overcome academic difficulties, and prepare for the school year ahead. Through the exploration of hands-on and arts-enhanced lessons, students benefit from the continuity that our summer school program provides in order to maintain academic progress.
Our four-week summer program is brimming with imagination, excitement, and innovative teaching. It's specifically designed to help students understand their needs, evaluate their weaknesses, build confidence, and develop techniques for overcoming learning challenges.
Summer Program Highlights:
Small group instruction in reading, writing, & math
Additional electives in art, music, and/or STEM*
Lively and intriguing division-based group activities
Weekly social events to build friendships
Weekly educational excursions for all grades
Cooking preparation & instruction for Lower School
Outdoor Education adventures for Middle School & High School
Opportunities for Speech & Language, Occupational Therapy, and Counseling
Aftercare opportunities available
Air-conditioned classrooms with
Convenient location in Baltimore City
*All classes & electives are held subject to sufficient enrollment.

Want to learn more about the Baltimore Lab School Summer Program? Download our 2023 informational flyer or send your questions to bls.summer@baltimorelabschool.org.