The BLS Experience
LIFELONG FRIENDSHIPS ARE BUILT HERE
Baltimore Lab School believes that a happy, balanced social life is integral to every child's emotional well-being and an instrumental building block for long term success. From the earliest grades, we help foster the communication, collaboration, and celebrations that are the basis for healthy friendships. Our school calendar is brimming with opportunities for children and teens to take a break from the classroom and explore new interests with their peers. While some of these activities have a learning or performance component, others simply encourage our students to relax, engage, and simply HAVE FUN!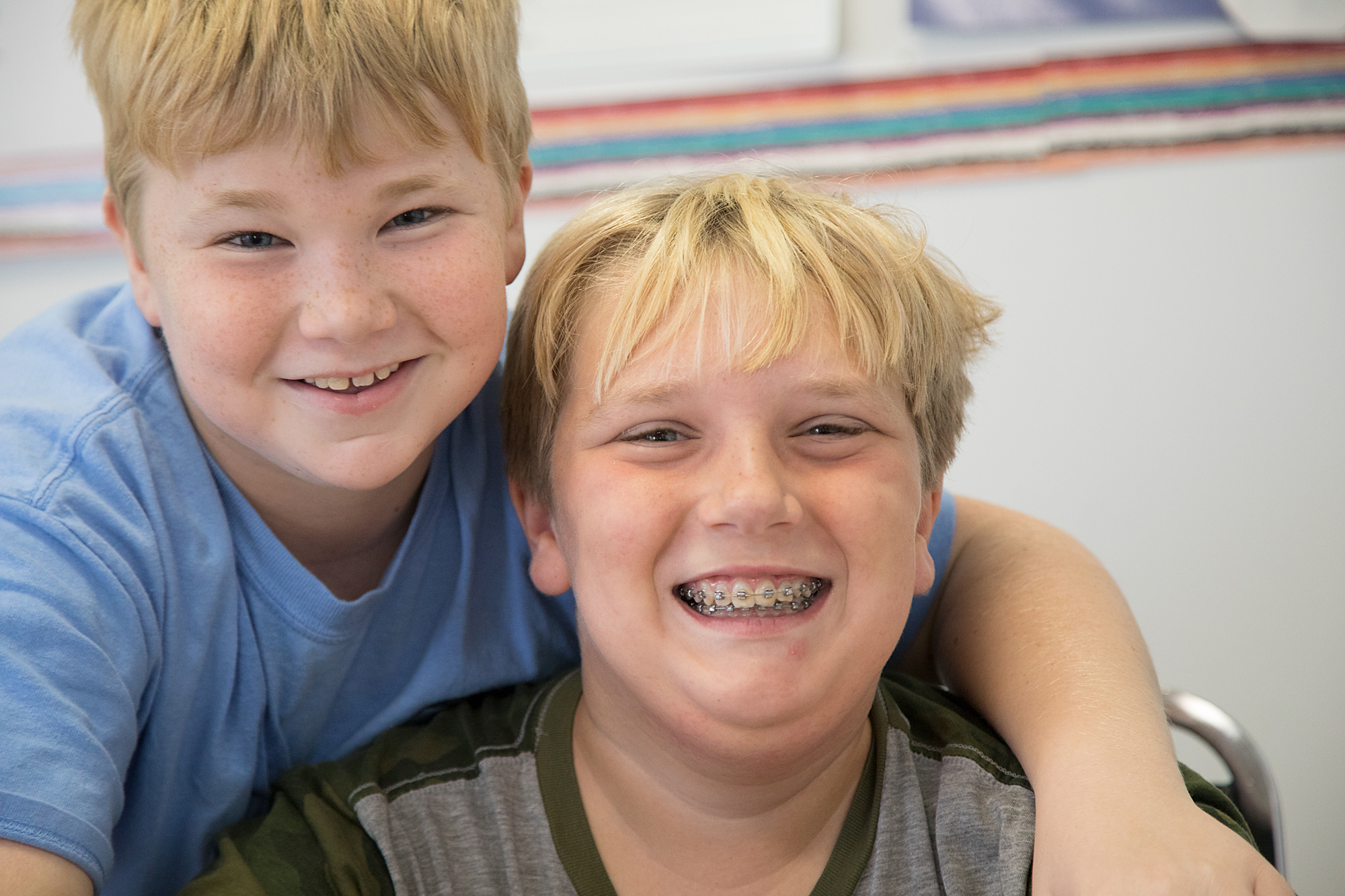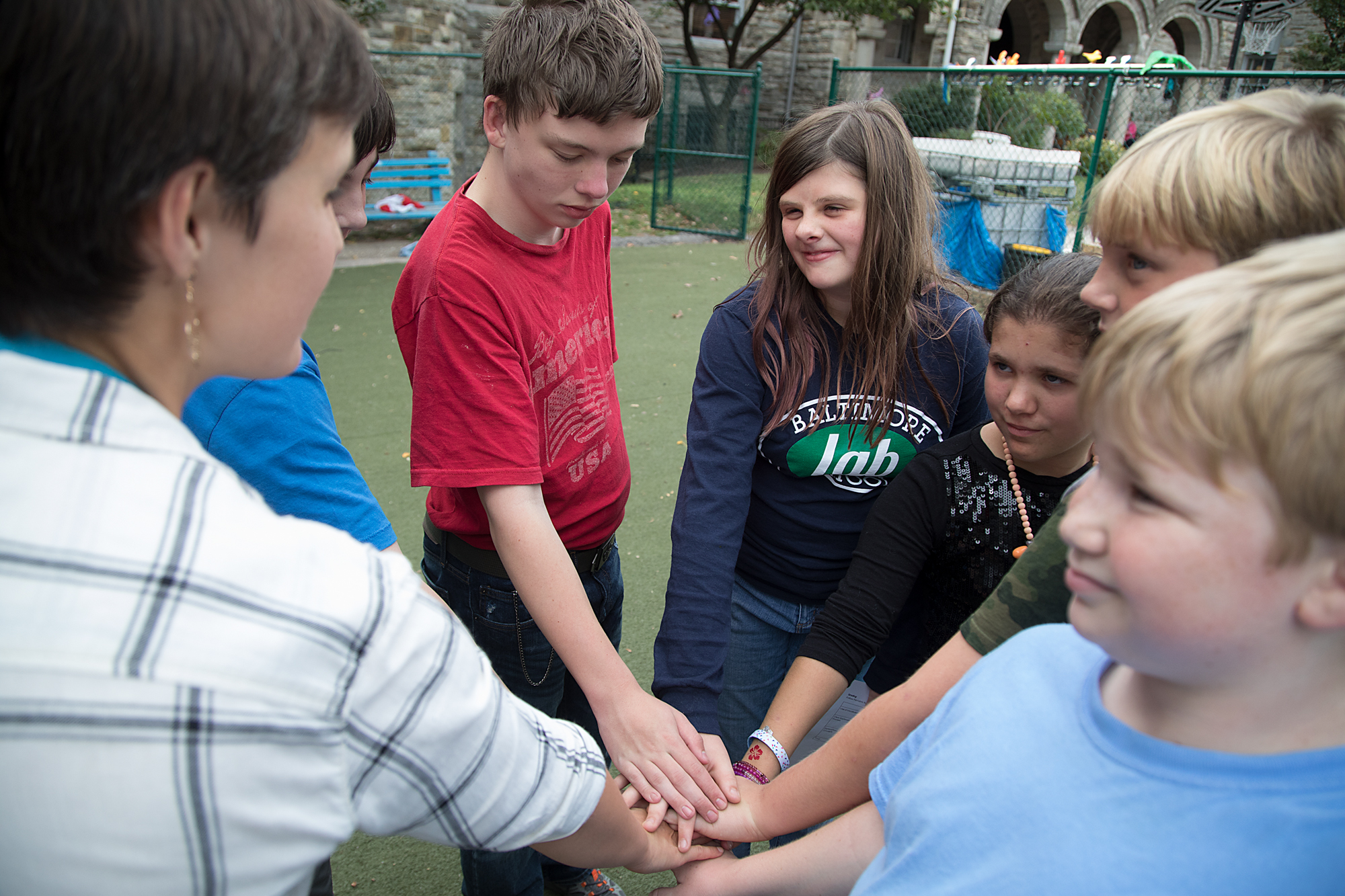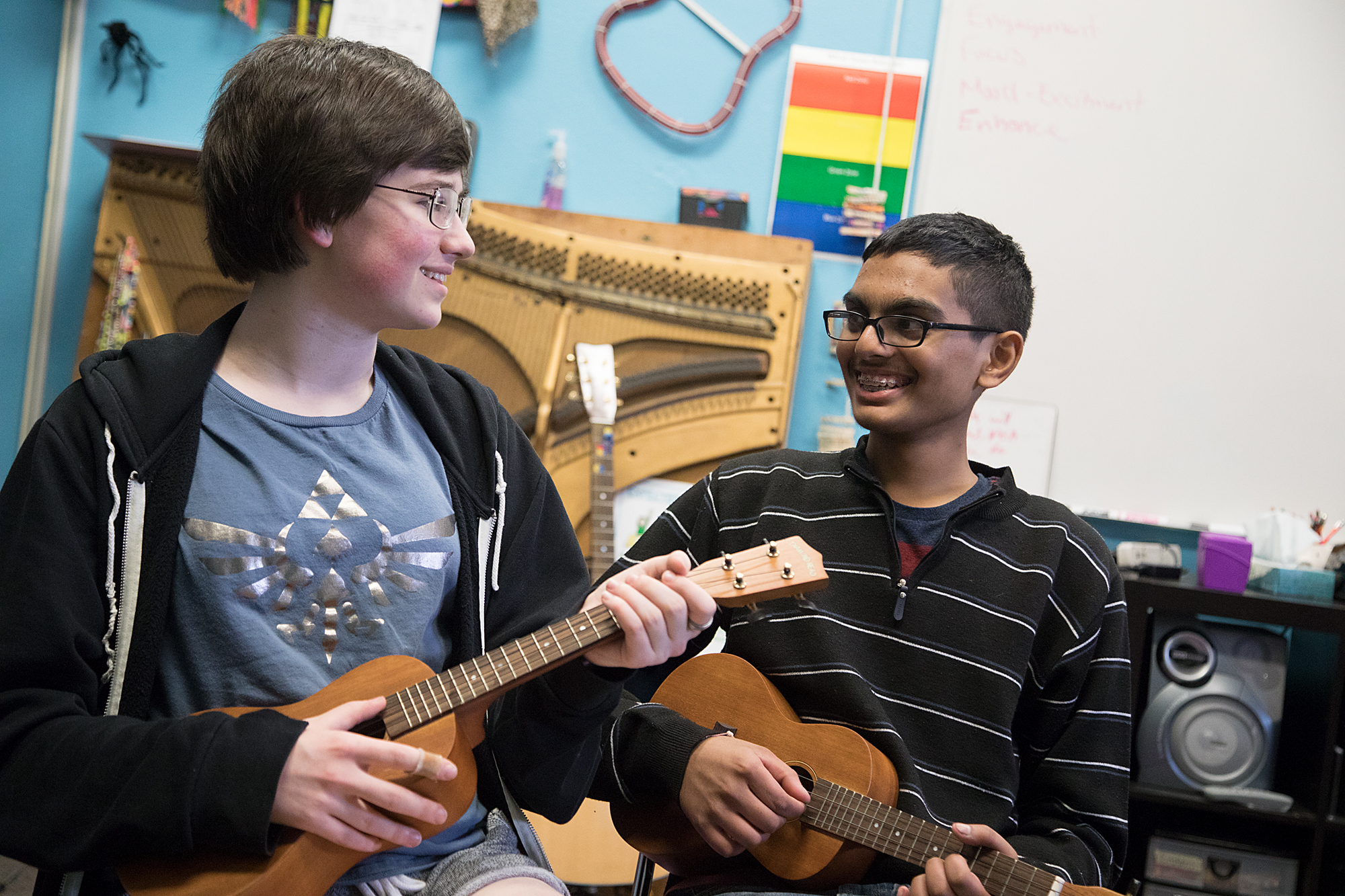 LOWER SCHOOL ACTIVITIES
Parents play an active role in the social life of our youngest students, organizing monthly play dates but Lower School students also participate in a variety of school-sponsored activities and field trips. Many of these activities provide our young students with the chance to meet, mingle, and collaborate with older Baltimore Lab School pupils. Our annual Halloween Parade is a joyful, high-octane event that lets "alter egos" shine.
Other Lower School events include:
Spirit Week including Pajama Day, Wacky Tacky Day, School Spirit Wear Day, and Purple Friday

Chesapeake Bay Day Celebration

Lower School Talent Show

Lower School Science Fair

Baltimore Zoo, Port Discovery, and Baltimore Aquarium field trips

Young Authors and Illustrators' Festival

Lower School Awards Ceremony
MIDDLE SCHOOL ACTIVITIES
Adolescents are eager to explore; Middle School offers many off-campus social opportunities, including the annual overnight camping trip to Genesee Valley, rock-climbing excursions, and ski and snowboarding adventures. Dances are introduced in Middle School, including a Halloween Dance, Winter Snowball, and Spring Fling.
Other Middle School activities include:
Hispanic Heritage Day Celebration and Performance

Chesapeake Bay Day Celebration

Middle School Talent Show

Middle School Science Fair

Problem-Solving Wednesdays

Book Club

Middle School Moving-Up Ceremony

Middle School Awards Ceremony
HIGH SCHOOL ACTIVITIES
Older students are ready for greater independence and an appropriate measure of risk-taking. Our High School activities let teens stretch their wings, with the support and encouragement of their parents and teachers. With increased independence comes increased responsibility. Many activities place our High School students in leadership positions, serving as mentors and role models for younger students. High Schoolers finish the year with the much anticipated Prom Night and Graduation festivities and ceremony.
Among our most popular High School activities:
Hispanic Heritage Day Celebration and Festival

Chesapeake Bay Day and "Trashion" Fashion Show

High School Talent Show

Students vs. Staff Basketball Game

Global Learning trips to Costa Rica, England, France, and Spain

Domestic trips to New York, Boston, Gettysburg, and Williamsburg

Yearbook Release Party

Professional Dress Fashion Show and Internship Luncheon

Chaperoned weekend outings to dinner, movies, and Comic Con

High School Awards Ceremony